Align your Exit Strategy with Your Goals.
Streamline your plan for liquidity.
We assist CEO founders and business owners through liquidity planning, selling a business, pre-sale planning, transaction planning, exit strategies, tax strategies, capital gains strategies, estate planning, and succession planning.
Top Ten Tips Before Selling Your Business
Path to Financial Freedom
Tax and Cash Flow Strategies for Exit Planning
Tax Minimization Strategies
Pre-Transaction Planning: Business advisory and capital gains tax strategies to help prepare you, your family, and business for a successful exit.
Exit Strategies: Tax and estate planning strategies for your liquidity event, business exit, initial public offering, acquisition, and succession planning.
Tax Efficient Portfolios: Personalized wealth management, charitable planning, and asset allocation for your specific wealth objectives, risk tolerance, and future plans.
Paycheck Replacement: Create cash flow regardless of market, economic, or interest rate cycle.
Disruptive Innovations: Consider private investments and industries that are likely to grow exponentially.
Diversification: Your portfolio is key to creating an income stream that sustains financial independence.
Family Office for Entrepreneurs
You face unique planning challenges.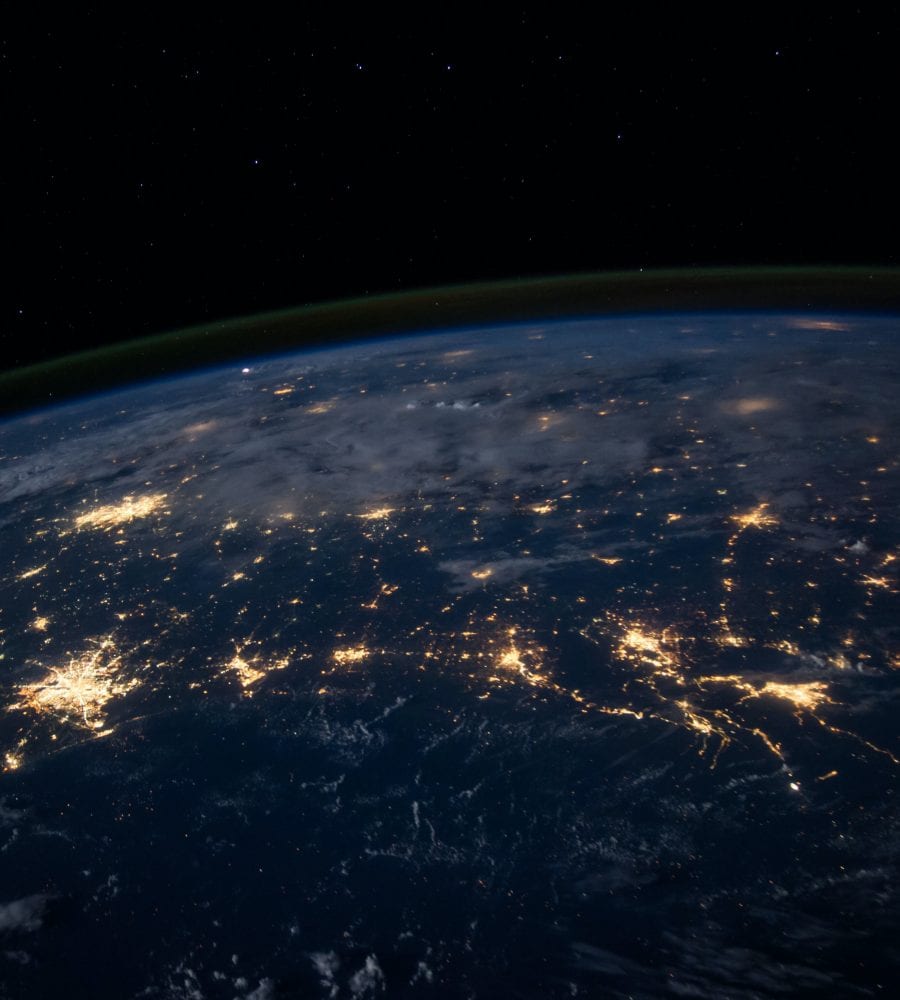 Access to Diverse Private Investments
Private Markets
Tax-Efficient Investments
Real Estate
Qualified Opportunity Zones
Private Capital & Credit
Private Equity Secondaries
Curated Fund Vehicles
Centralize Your Financial World
Bringing together the resources you need.
PREPARE
Today for your
financial independence.
PLAN
Your next venture
and create your legacy.
STREAMLINE
Your time
and enjoy your lifestyle.