Protect Your
Most Valuable
Asset: TIME
Reinvent the Way You Experience Wealth.
Cresset's Multi-Family Office helps unify your needs. Private wealth management, goals-based financial planning, private investment access, tax strategy, estate planning, liquidity and exit planning, trust services, private banking, philanthropic planning, family governance, and lifestyle concierge.
Access to Direct Private Investments
Sourcing opportunities not typically available to individual investors. Providing an ecosystem of curated private market opportunities.
Enjoy the Wealth You've Earned
Remove the stress of everyday life and replace it with elevated expectations.
Bespoke Travel & Private Aviation
Preferred Access & Entertainment
Cybersecurity & Privacy Protection
Life & Home Management
Healthcare Advocacy & Partnerships
Wellness Resources & Education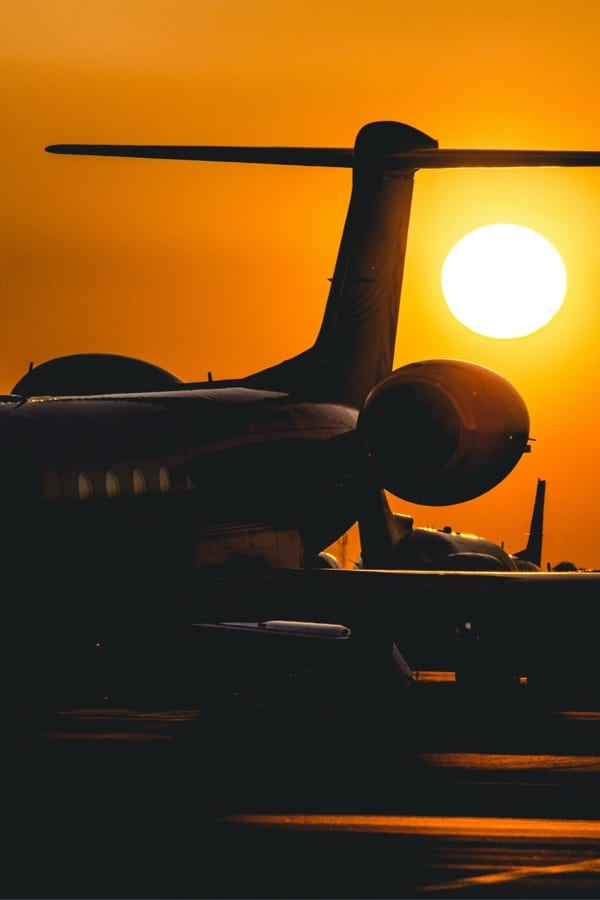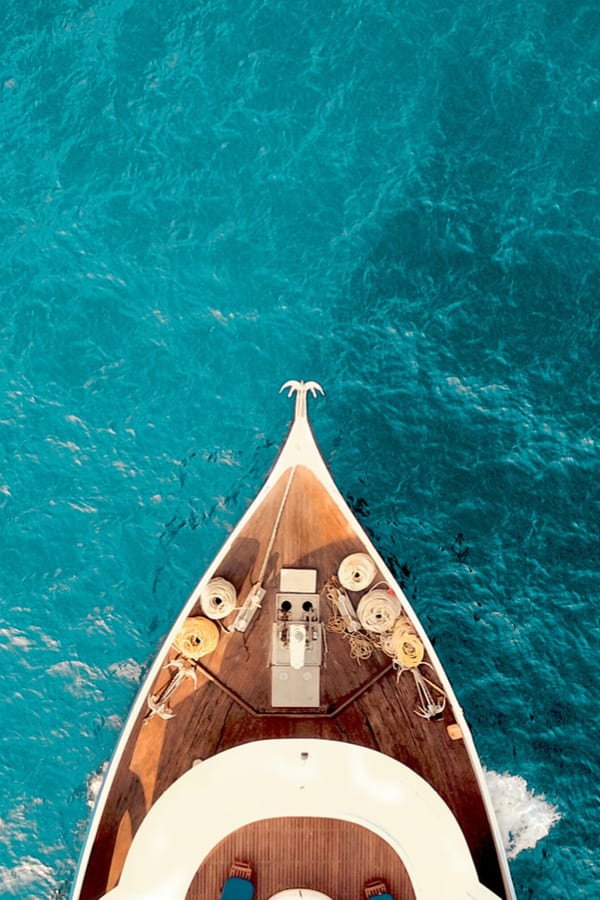 You Deserve a Family Office
Personalized service and objective advice.
"We built Cresset to provide opportunities which were once only available to multi-billion-dollar families. Our award-winning shared services platform delivers the same resources and experiences at a fraction of the cost."