Experience.
Innovation.
Trust.
Award-Winning, Multi-Family Office

¹
Proudly independent and driven by innovation. Focused on the unique needs of Ultra-High-Net-Worth Families, CEO Founders, Entrepreneurs, Family Business Owners, PE Partners and Executives. Your Life Optimized.™
Built By Entrepreneurs, For Entrepreneurs
"Cresset's integrated platform includes comprehensive wealth advisory services, along with direct access to institutional-quality private investments. It is a powerful and much-needed combination."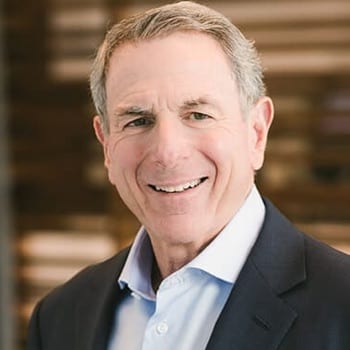 We created Cresset with a vision and purpose to serve clients for over 100 years. Cresset was founded by entrepreneurs Eric Becker and Avy Stein who spent decades as private equity investors, during which they started, nurtured, and backed over 150 businesses and raised more than $8 billion in funding.
As Eric and Avy explored options for managing their own family wealth, they were struck by the limitations of existing wealth management approaches, including sophisticated advice and access to an ecosystem of direct private investments.
As business innovators, Eric and Avy built a client and employee-owned multi-family office to deliver a new wealth management experience. Cresset now has over $40B+ AUM, and is a Barron's and Forbes Top Advisory firm.¹ Our True Fiduciary® Standards put your interests first.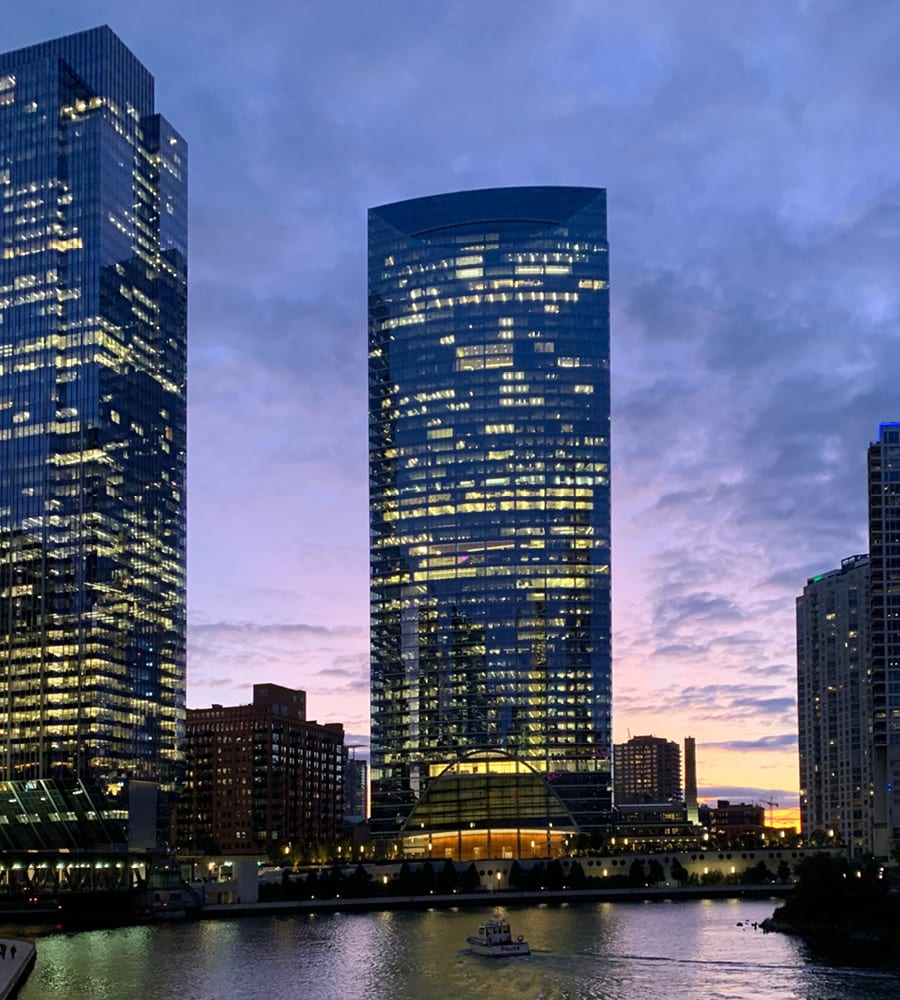 Connecting You to Innovators and Thought Leaders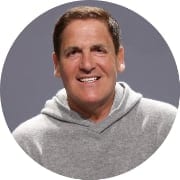 Mark Cuban
Entrepreneur, Business Owner & Investor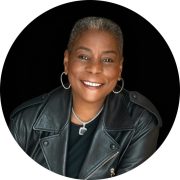 URSULA BURNS
Chairwoman of VEON and Former CEO of Xerox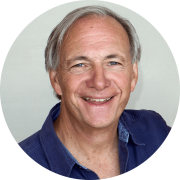 RAY DALIO
Founder of Bridgewater Associates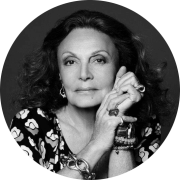 DIANE VON FURSTENBERG
Fashion Designer, Philanthropist & Founder & Chairwoman of DVF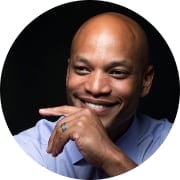 WES MOORE
Bestselling Author, Combat Veteran & Former CEO of Robin Hood Foundation